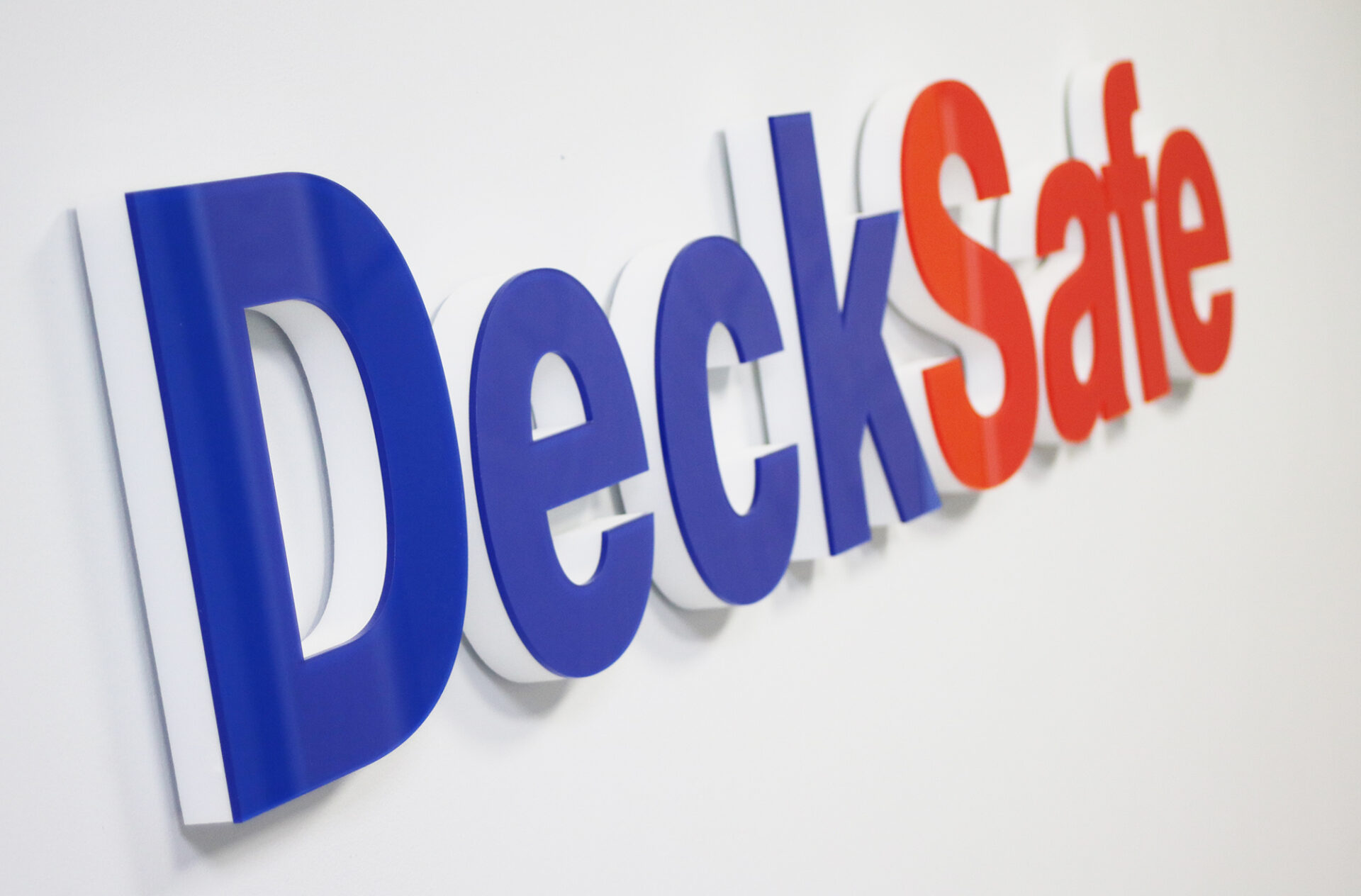 Our mission
British Company, Global Solutions…
Our dedicated in-house design, fabrication and install teams, combined with our commitment to providing exceptional product quality, allow us to provide unrivalled and innovative customer-focused solutions in GRP access solutions across the world
The DeckSafe way
DeckSafe is at the forefront of GRP innovation. Working closely with end customers, designers, engineers and contractors across the globe, our insight and expertise helps them improve the safety and wellbeing of everyone that uses the high-risk, industrial environments we specialise in.
From focusing on how the different sectors we serve need their spaces to perform, to the call for more environmentally sustainable materials, we are constantly challenging what is possible and seeking new ways of inspiring our customers and answering their biggest challenges.
By consistently turning creative thinking into practical, real-world solutions – that maintain the highest standards of safety and durability – the DeckSafe Solutions brand has become synonymous with quality.
Kevin Webb – Managing Director
Our history
Industry-leading Anti-Slip Flooring & GRP Solutions
The Decksafe Solutions brand was created in 2010 when GRP specialists Step on Safety recognised that the unique requirements of water-based industries needed unique solutions and some very specialist expertise. The DeckSafe brand is now well-known within the Marine and Offshore industries.
GRP (Glass Reinforced Plastic or Polymer), also known as fibreglass or FRP, has been a staple of the boating industry for years, providing a lightweight, rot-proof alternative to wooden or steel hull construction. The growth now is in the marinas themselves; the same qualities that make GRP ideal for use on boats, make it ideal for creating safe, strong and slip-proof pontoons, jetties, ramps and waterside decks. It's impervious to salt water, will never fade, warp or corrode, and never needs painting or staining. If a less 'industrial' look is required, WPC (Wood Plastic Composite) Decking looks and feels like traditional timber boards but offers longevity with minimal maintenance requirements. It's ideal for use waterside and in clubhouses, restaurants and leisure complexes. As the quiet winter season approaches, marinas large and small will be turning to DeckSafe's GRP and WPC solutions to upgrade, expand and improve the facilities they offer, creating safer environments for staff and visitors alike.
To find out more about our anti-slip flooring and GRP solutions, get in touch today.
Meet the DeckSafe Family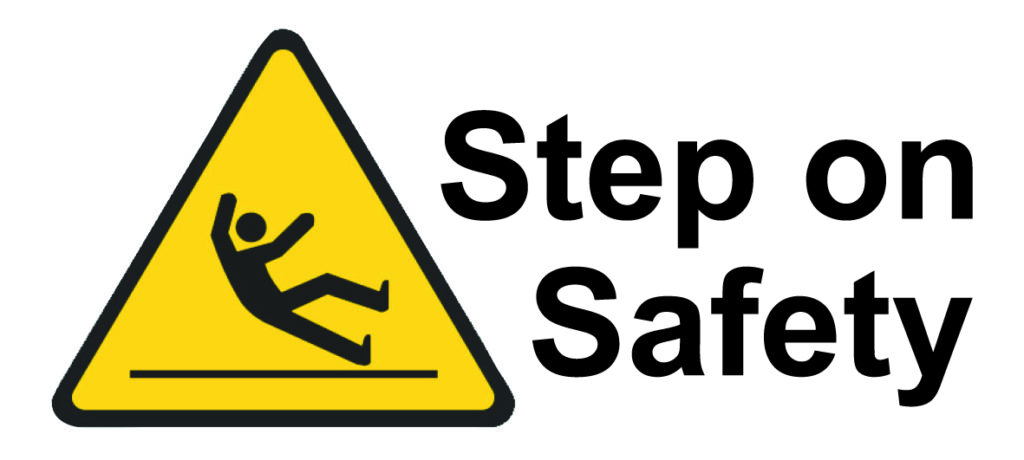 Step on Safety Ltd
DeckSafe Solution's owner company, specialising in the Construction, Rail, Marine and Utility Sectors.
www.steponsafety.co.uk
01206 396 446

The Milwaukee Store
Created to ensure the team at DeckSafe Solutions and our clients have easy access to the very best quality tools.
milwaukeestore.co.uk
0800 6123 530

DeckSafe Middle East
An accessible site based in Dubai introducing the DeckSafe brand.
decksafe.ae
 +971 569 522696
Join the Team
Looking for a new challenge?
Skills can be taught – a 'can do' attitude is part of who you are. We choose team members that will share our passion and drive, working with us to provide the best solutions for our clients.
Take a look at the current vacancies we have.