GRP Supplier
Because not every customer needs our full design, build and install service – they just need a responsive and reliable GRP Supplier, we are happy to simply supply the materials you need to complete a project yourself. You'll find everything you need in our online shop. We accept payment by credit card, BACS and PayPal and, assuming we have the stock, your goods will be despatched within a couple of days. If you need any advice of how to install our products just get in touch.
To make your life easier and to keep disruption on your site to a minimum we can cut materials to the exact size and shape you need and pre-drill where required; all you'll have to do is put it in position and fix it down. We can even pre-build sections of handrail for you. Just call to discuss your requirements.
Delivery is available across mainland UK through our store but, if you live further afield – Highlands & Islands – you'll need to call us so we can arrange delivery in the most economical way possible. If you're overseas, that might mean sending your goods out from one of our Global Partners or even straight from our suppliers. Find out more here.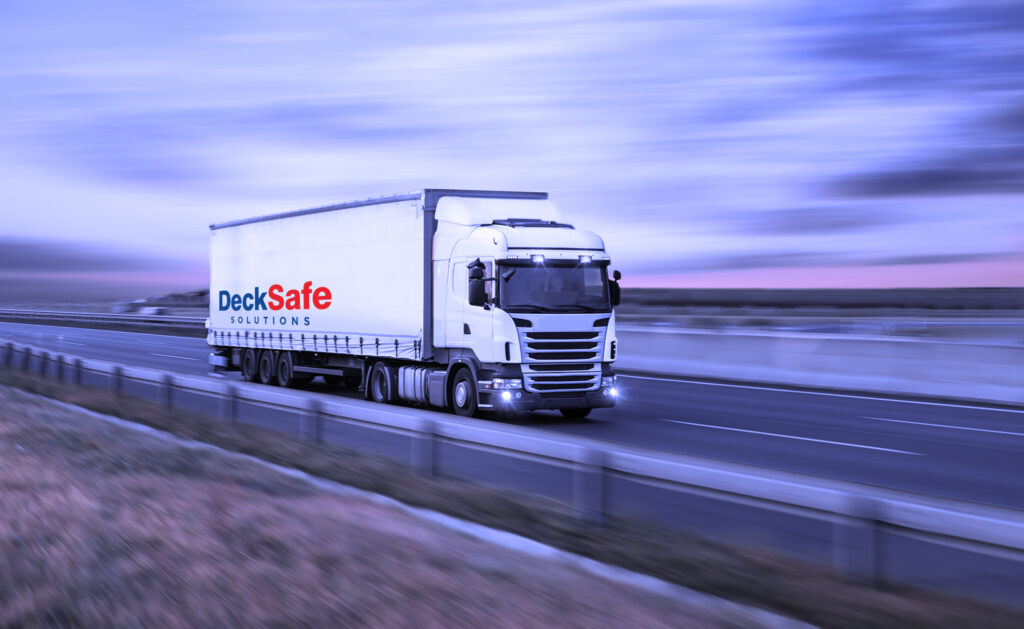 Other services we offer include; Design, Build, Cutting, Install, Export Services and QuickQuotes.
Find out more
Call to discuss your delivery requirements
Mon-Fri 8:30am to 4:30pm