Where ever you are in the world – including mid-ocean – we are here to help.
Our GRP products and services are available worldwide. We can send them from our UK site, you can order them from one of our Global Partners or we can arrange for them to be sent direct from our suppliers. Whatever you need, we'll work out the fastest and most cost-effective way to get it to you.
To discuss your overseas delivery please call us on +(44) 1206 322 899.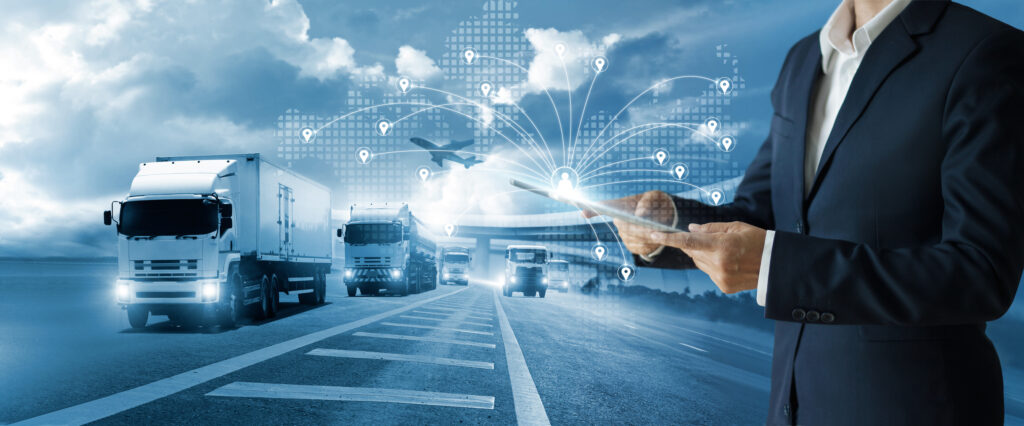 The prices on our website are in pounds sterling but we can quote in the currency you prefer.
Other services we offer are; Design, Build, Cutting, Install, Supply and QuickQuotes.
Error: Contact form not found.