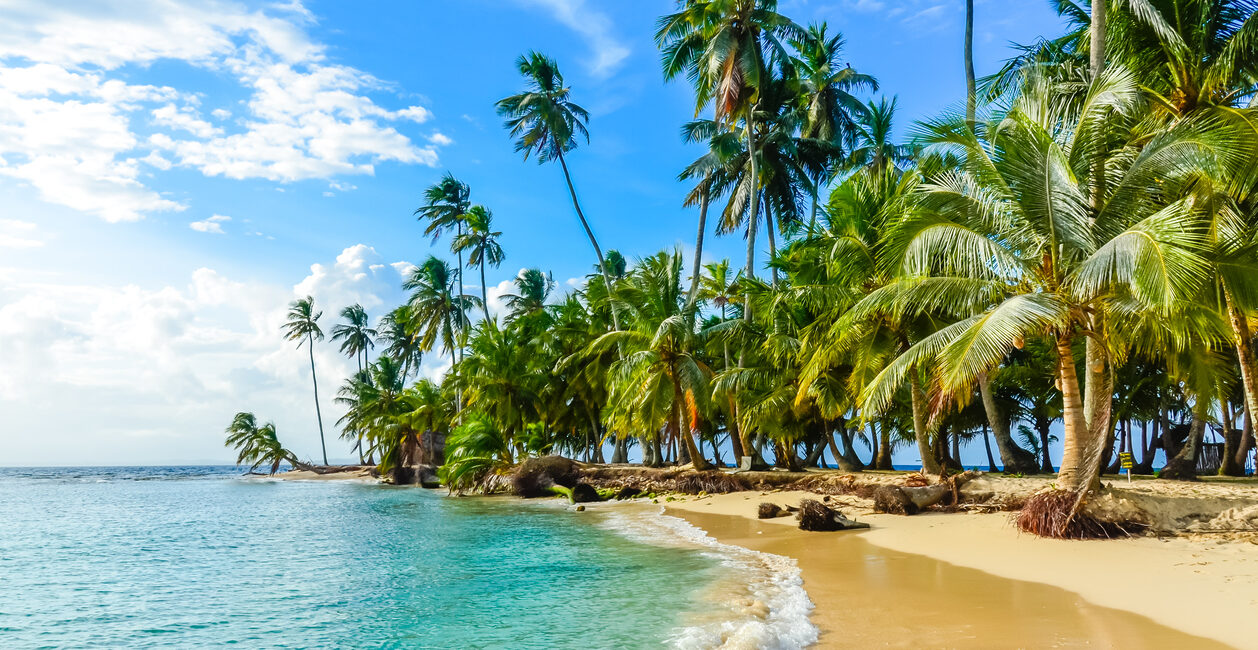 Marine & Harbour
Bespoke WPC Decking in Panama
A luxury marina and resort in Panama got in touch with DeckSafe about replacing their composite decking with something even more hardwearing. The company had chosen WPC decking some years ago when it was a relatively new product and probably weren't provided with the right quality product to meet their needs. The original decking boards were now scratched and damaged and needed replacing to maintain the quality environment their exclusive clientele expect.
After six months of development time we agreed on a new kind of decking board – solid material, twice the thickness of our stock lines and much wider. They picked a classic colour – teak – but, in all other respects, the boards are unique to them.
They'll be cut to size to ensure quick and easy installation and sent to Panama direct from our supplier to reduce shipping delays.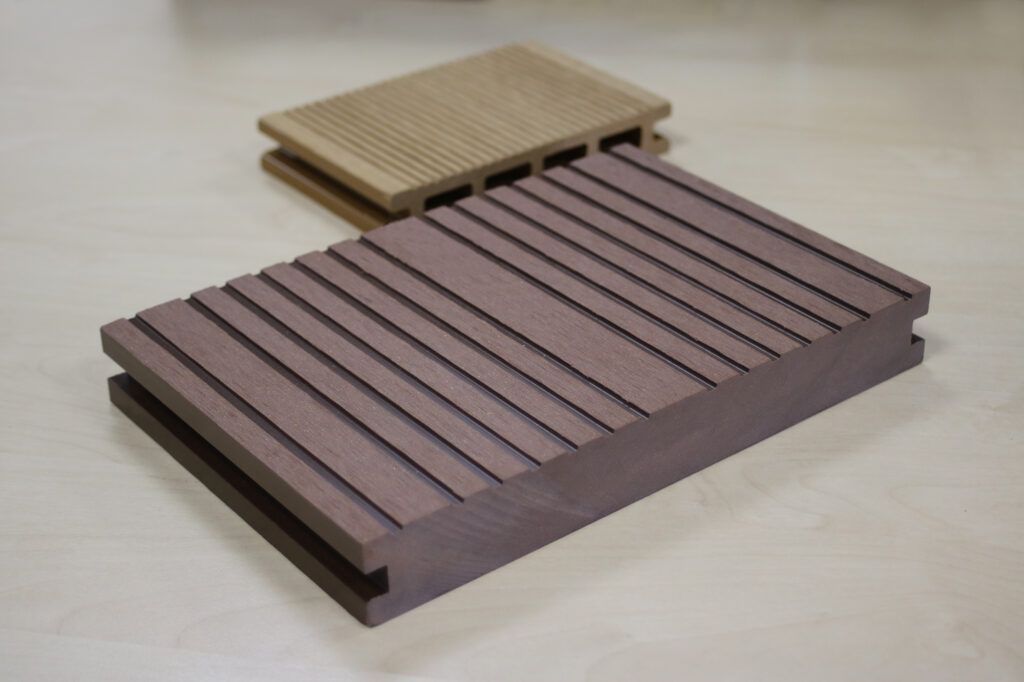 Take a look at our stock lines here but if you w to discuss a bespoke WPC decking option that's tailored to your needs, we'll be happy to help. Just get in touch.