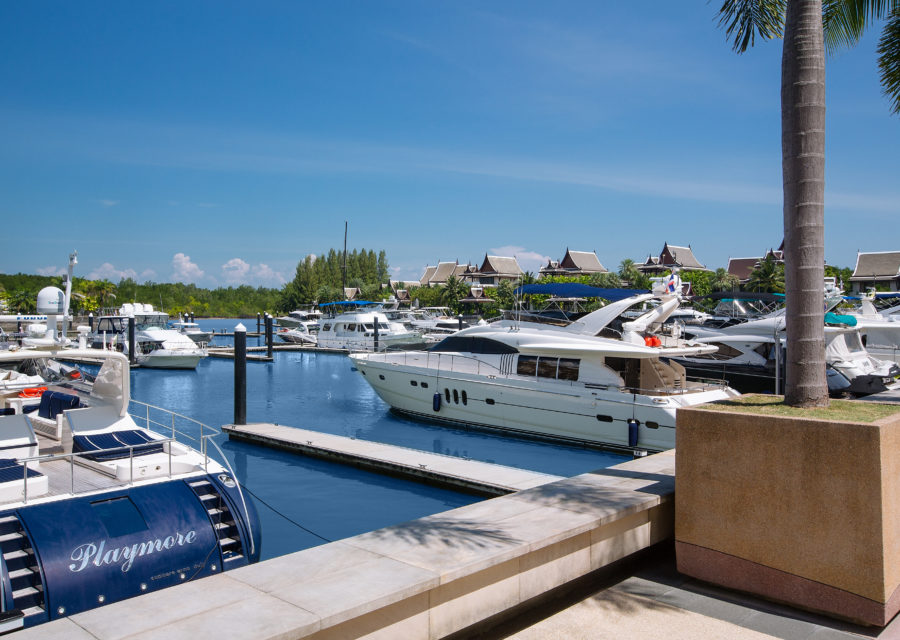 Marine & Harbour
We were commissioned by Marinetek to supply the Royal Phuket Marina in Thailand with some bespoke GRP grating to cap the service cut out channels running through their concrete super yacht pontoons.
The specially designed micro mesh panels not only had to made to the exact width of the channels, the sides needed to taper to make it easier to lift them in and out AND the colour had to match the grey of the pontoon itself. Marinetek are renowned for providing premium marina solutions and had been let down by a previous supplier.
The new DeckSafe panels proved to be the perfect fit and colour and were quickly installed to provide a trip-free, non-slip finish.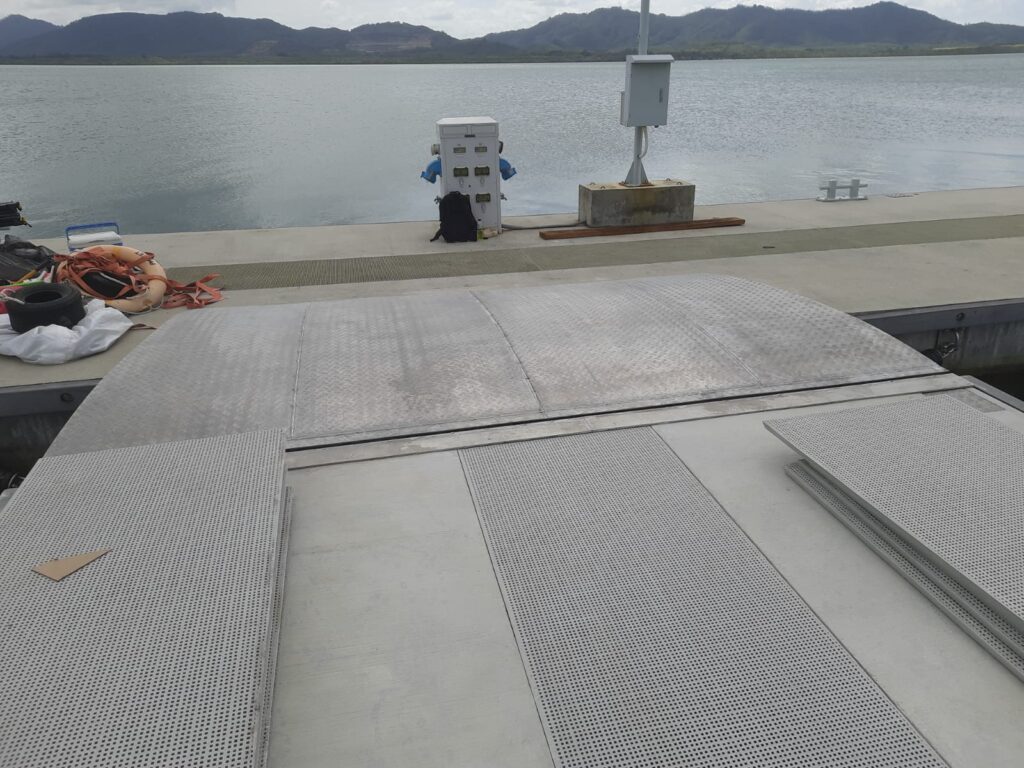 Working closely with our suppliers we can provide bespoke GRP panels in the size, shape and colour of your choice and have it delivered anywhere in the world. To find out more get in touch.