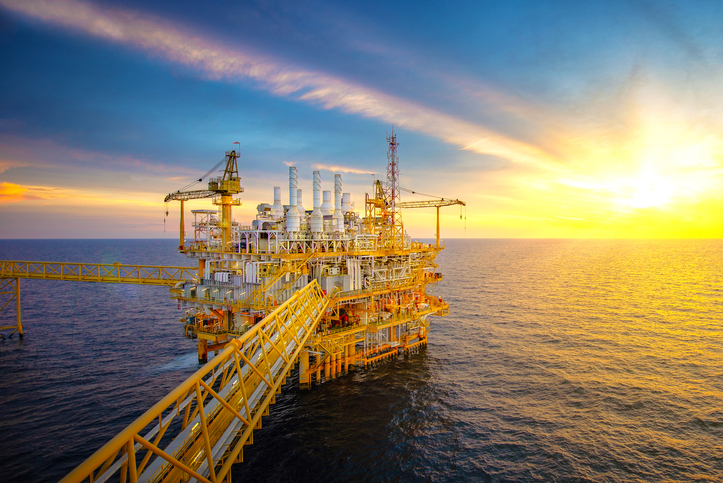 Offshore
If you know anything about oil rigs, you'll know that safety is paramount. At best inhospitable, at worst a terrifying death trap, the North Sea is not a fun place to be in the winter and when a client says a problem needs an urgent solution – we take it very seriously indeed. Oil rigs are in use 24 hours a day, 365 days a year and if a working area becomes unsafe it is imperative that the problem is resolved as quickly as possible.
That's why, when an Aberdeen-based engineering company reached out to us earlier this year needing a supply of bespoke GRP Solid Top panels, we pulled out all the stops to get the usual lead time down from 12 weeks to just three.
The panels were to replace existing steel flooring that was starting to rust and was proving slippery in the constantly wet conditions. GRP is anti-slip, will not be affected by seawater and won't rust, rot or warp in even the most extreme conditions. Using the drawings supplied, we quickly organised the production of QuartzGrip™ 54mm Green Solid Top Panels and arranged for them to be air freighted from China to BP's ETAP Platform as soon as they were ready.
As a trusted supplier of BP's, we regularly supply them with the unique products they need to keep teams safe, but we usually have a little more time to do it.
To discuss the best way to improve safety and replace your rusting off-shore steel fittings, call Gareth McAuley on 01206 322 899 or email gmcauley@deck-safe.co.uk