QuickQuote Step Over
Sometimes the quickest way to get from A to B is to climb over obstacle C but that can lead to trips, falls and costly damage to whatever is in the way. A GRP Step Over can be built to your precise specifications but, for a rough idea of costs, our calculator will give an idea of what to expect.
All quotations include the following:
GRP Profiles
GRP Open mesh Anti-Slip Stair Treads and Platform
GRP Anti-Slip Stair Nosing
Ergonomic GRP Handrail on both sides (you may only need one side)
1m stair width
5kn/m2 loading
Fixtures & Fittings
Fabrication costs
Delivery and installation costs are not included.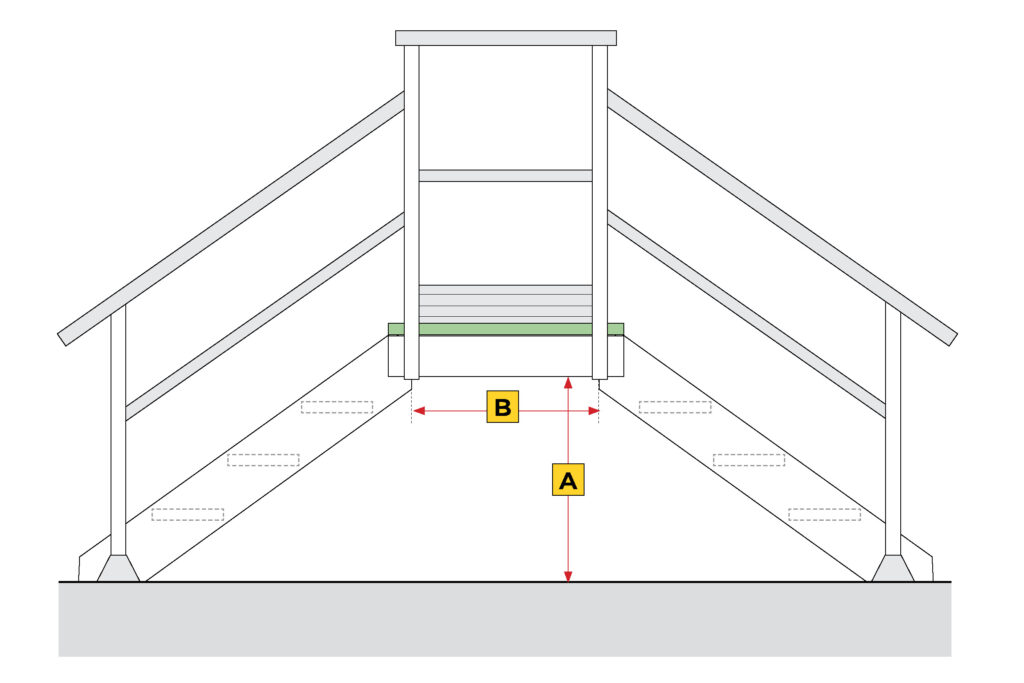 Optional Extras
Adding a chain or a self-closing gate may discourage unauthorised people from using the Step Over
To discuss your requirements and get a more accurate quote tailored to your exact specifications get in touch today.
Find out more
Get in touch to discuss your access requirements today
Mon-Fri 8:30am to 4:30pm