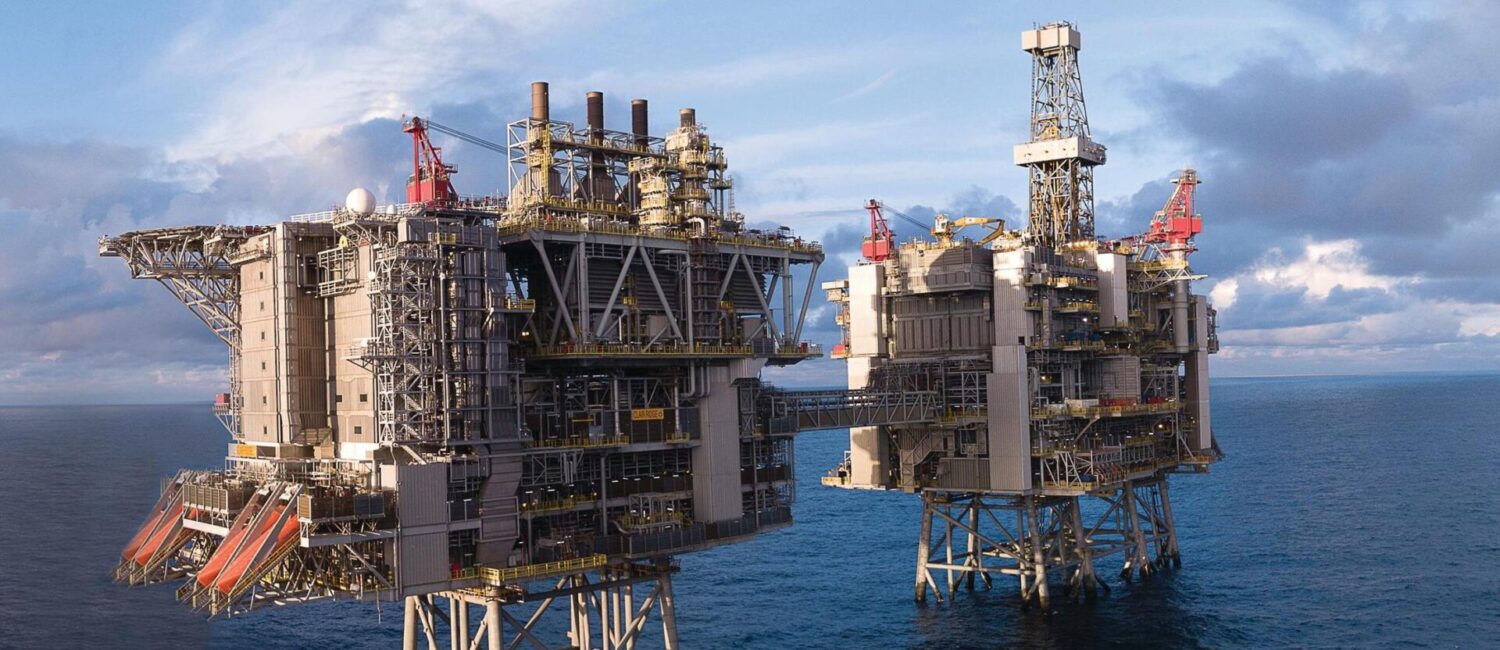 Offshore
GRP Sandwich Panels supplied to BP
We've been consolidating our privileged position as specified supplier to BP with further supplies of bespoke GRP sandwich panels going to two of BP's offshore rigs – ETAP and Clair.
The Solid Top/Solid bottom structural panels are being used to replace heavy duty steel plate that provides access around the platforms to wheeled equipment. GRP sandwich panels weigh far less than the steel equivalents so are installed in a fraction of the time. They also last far longer, coping with the challenges of saltwater better than steel ever could. They also retain their non-slip properties whatever the weather.
Clair Platform was supplied with 46mm sandwich panels cut to size in our workshop following the drawings provided. ETAP in the North Sea has been supplied with bespoke 74mm thick fibreglass panels, engineered to cope with vehicular equipment weighing up to up 35 tonnes.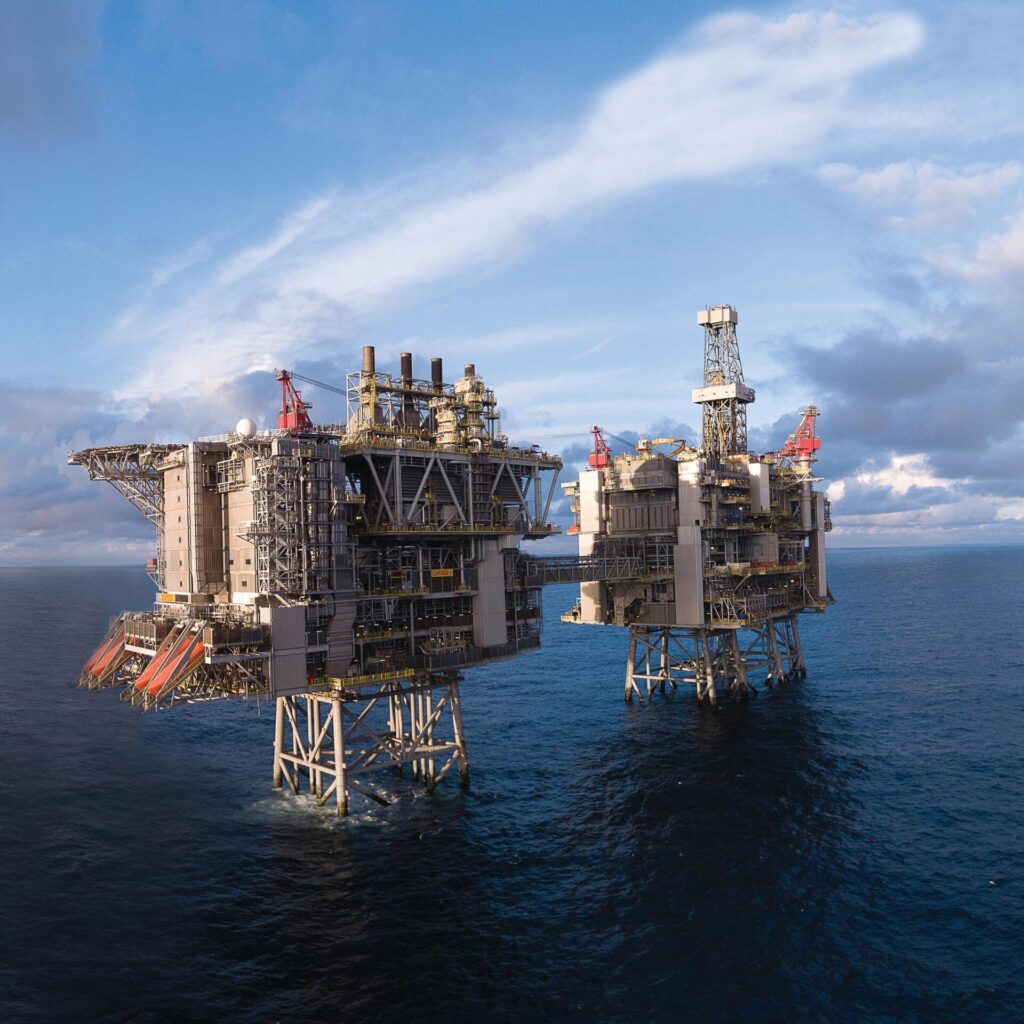 GRP Sandwich Panels comprise Open Mesh GRP Grating with Flat Plate bonded to the top and bottom adding not only rigidity and strength, but smoother access for wheeled traffic and zero chance of small items dropping through to lower levels. The top layer has the QuartzGrip anti-slip finish with sharp crystals firmly embedded in the resin ensuring longevity.
To discuss your access project either on or off shore get in touch today.
We have also supplied Bespoke GRP Surfaces to BP, see our case study here.