Offshore Wind Farms
As with any marine environment, accessing an offshore wind farm for even routine maintenance can be difficult – especially in poor weather. DeckSafe's anti-slip GRP solutions help you do everything you can to keep your crews safe from slips, trips and falls, whether that's on board the maintenance vessel, transferring from vessel to base or at the base of the turbine itself.
Using glass reinforced plastic mesh panels, structural profiles and handrail systems, we can design, build and install walkways, jetties, pontoons and maintenance platforms to suit your unique requirements. GRP offers many advantages over steel equivalents – it's lighter, will never rust or rot, won't fade and remains non-slip in wet and oily conditions. The colours never fade so hi-vis yellow options remain hi-vis for years with zero upkeep.
Get in touch today to discuss your marine access challenges.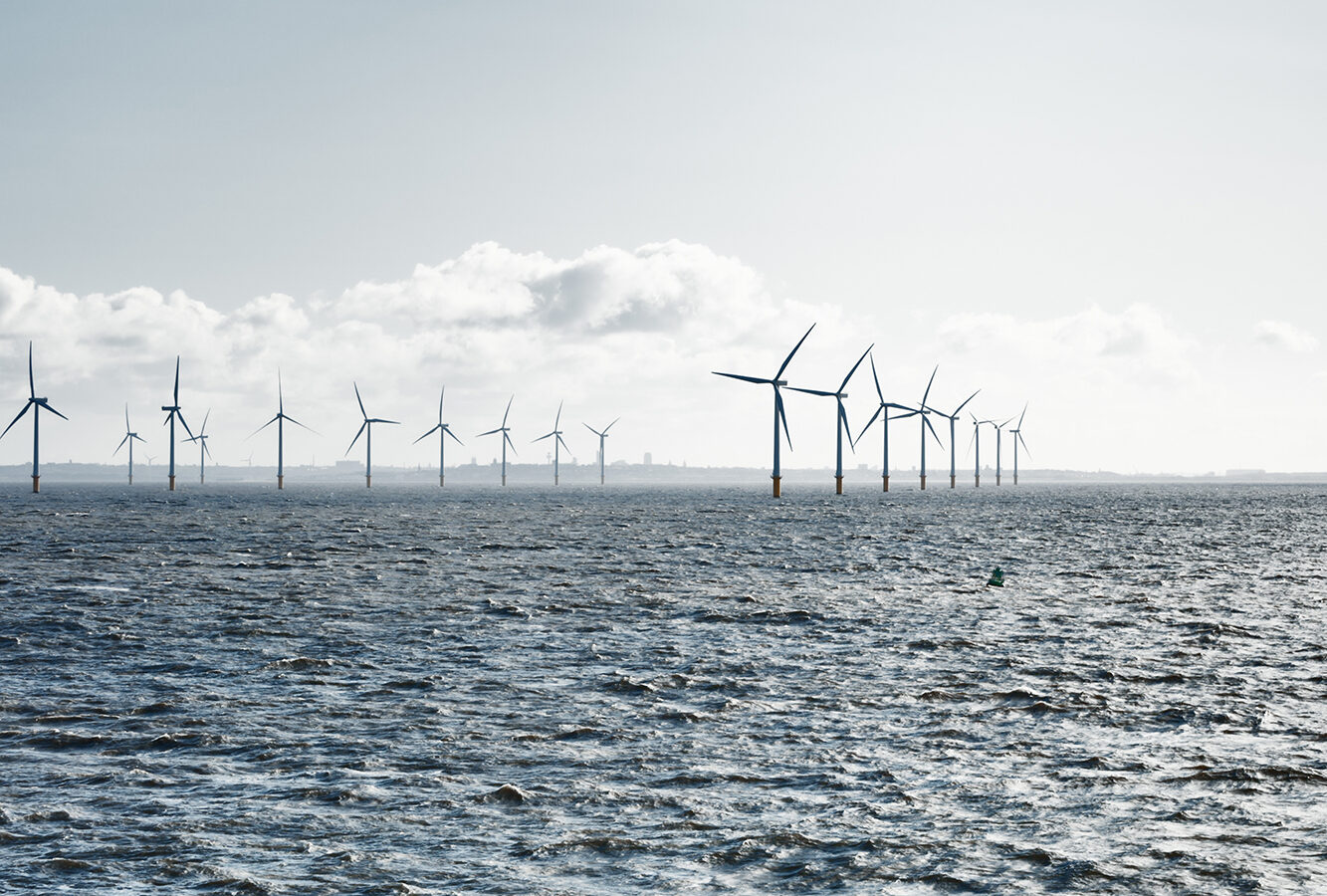 Find out more
Improve your marine access today
Mon-Fri 8:30am to 4:30pm