GRP Machine Guards
DeckSafe's ScreenGuard™ GRP Mesh is just 12mm thick and has a smooth finish, making it ideal to use as a machine guard to protect operatives from moving machinery. It can be used to create security screens or storage cages, it can be added to handrailing to prevent items falling through, or used as fencing to keep unauthorised people out.
Lighter than steel equivalents, it's quicker and cheaper to install. It's also non-conductive and has zero scrap value. GRP does not rust, never needs painting and is impact-resistant so maintenance is minimal.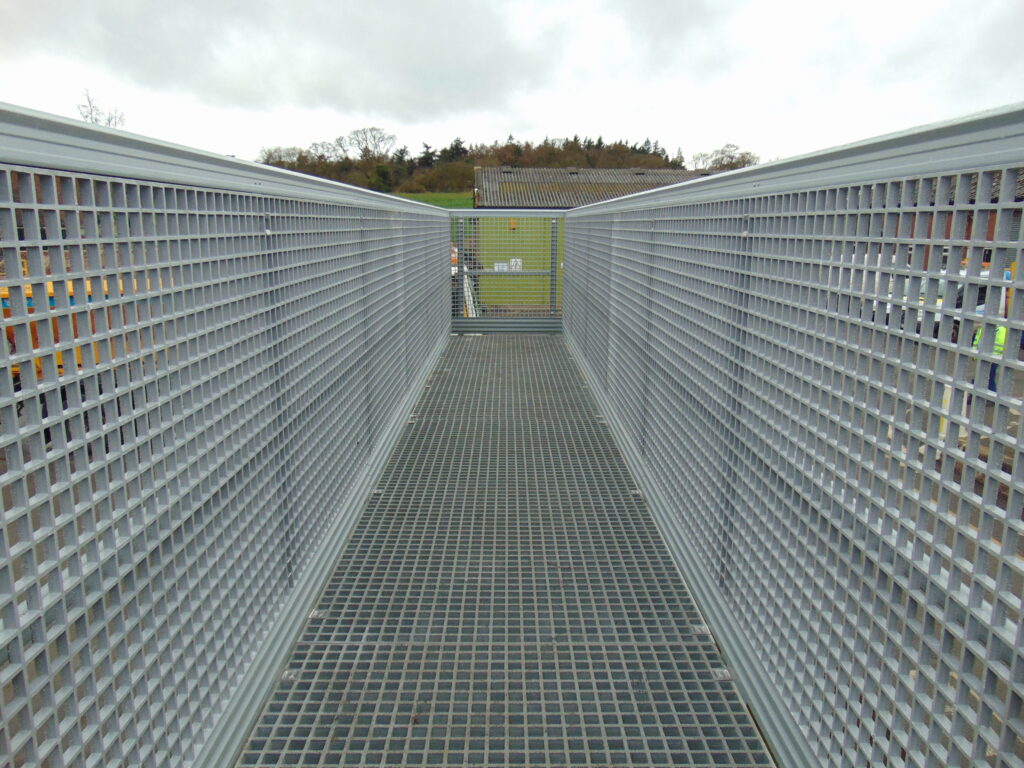 We also offer a variety of other access solutions for the utilities industry, including, Bund Floors, Maintenance Platforms, Step Overs, Mobile Access Platforms, Sump Covers, Access Stairs and Access Ramps.
Find out more
Get in touch to discuss your safety & security requirements
Mon-Fri 8:30am to 4:30pm